Where are you shopping this Christmas?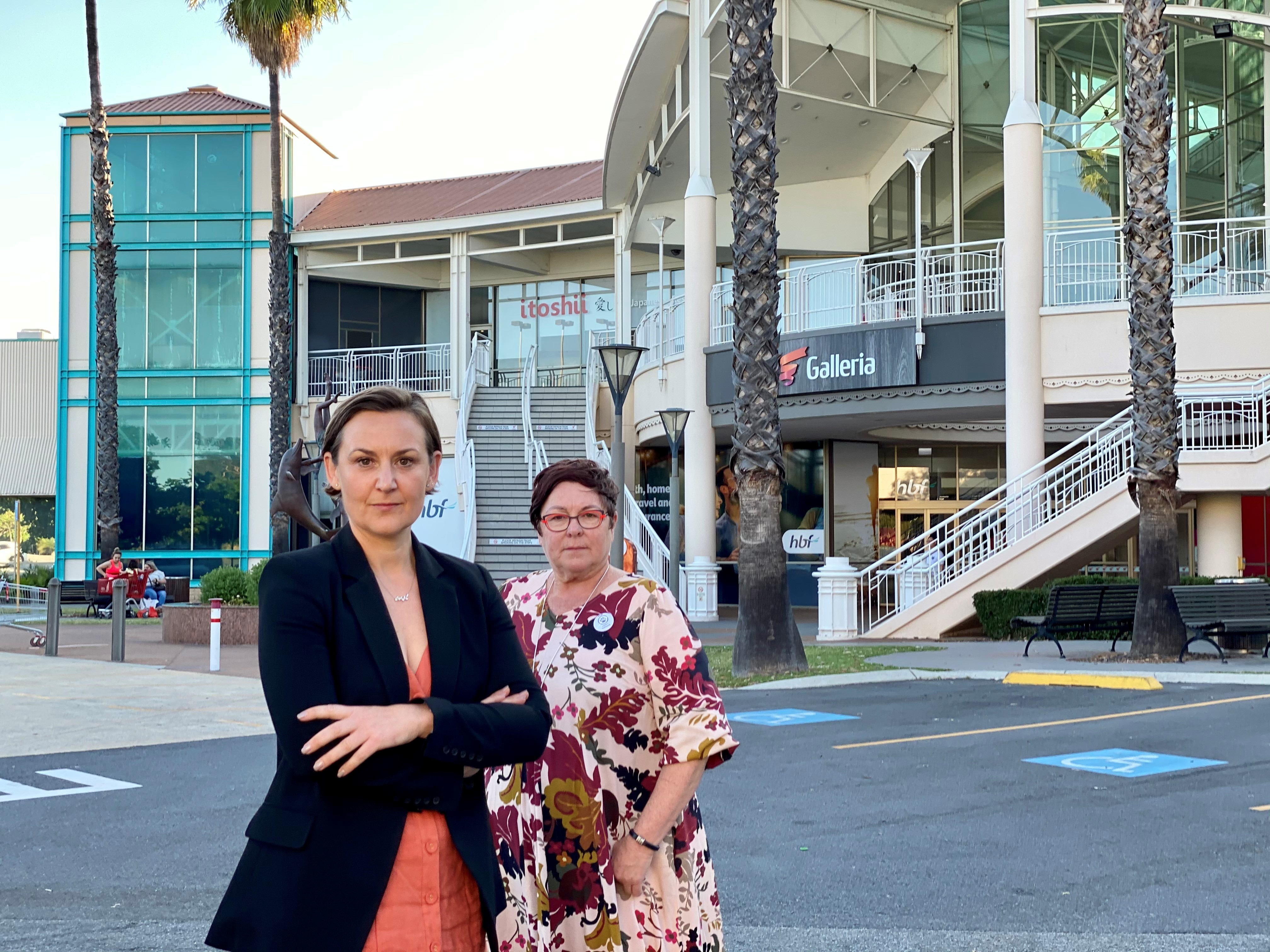 We all know the Morley Galleria is long overdue for an upgrade.

It was a fantastic new facility in 1989, with the final stage completed in 1994. A lot of other great things came out of 1994; Wet Wet Wet, Ace of Base, East 17... and I had a perm (never repeated).

But we can all agree it was a long time ago and it is high time it was given a rew-vamp!

The Galleria is an important part of our town centre, it impacts on all the local businesses.

We all love Morley, but the lack of investment is making it hard on businesses inside and outside the Galleria - and making it harder for the community to support it.

I have been calling on the board of Vicinity to bring on the re-development of the Galleria.

Please complete my survey below and send a message to the owners - tell them where you will be doing your Christmas shopping this year.